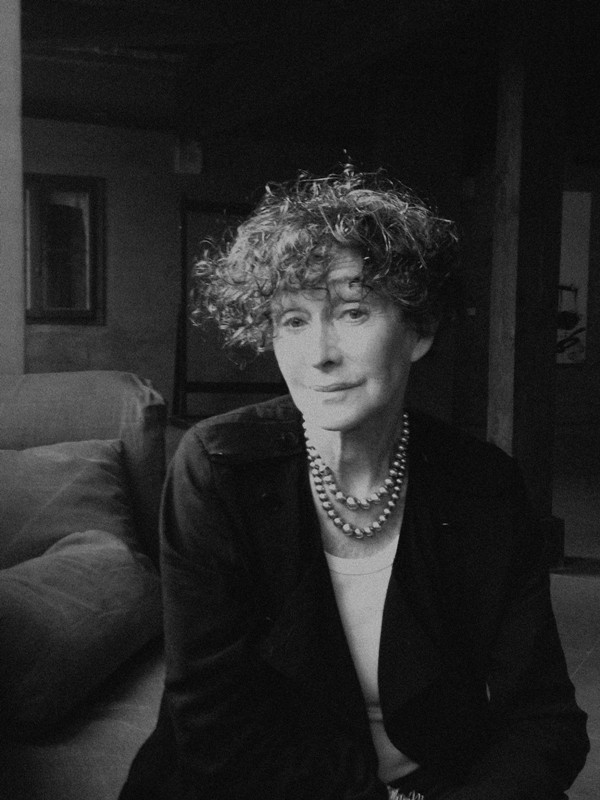 From December 19, 2015 to March 13, 2016
http://fortuny.visitmuve.it
HENRIETTE FORTUNY. A silent muse
A tribute to a woman who, by her intelligence and sensitivity, succeeded in supporting and inspiring one of the most refined artists of the past century.
MARIANO FORTUNY/ SARAH MOON. Real mirrors of appearance
The highly personal and visionary style of Sarah Moon, the intensity of her gaze and the poetry of her images could not have found a more fitting venue for exhibition than the fascinating and empathetic setting of Palazzo Fortuny.
ROMAINE BROOKS | Winter at Palazzo Fortuny
Beatrice Romaine Goddard was one of the most representative figures of the artistic scene of the 1920s. Retrace her whole artistic experience through this new exhibition. Click to find out more […]